Kaleidoscope provide a tailored solution for bringing your brand and products to market. With 20 years of experience working with major retailers we are one of the UK's leading consultancy and brand to hand specialists.
We understand and manage each step of the process, providing expertise in identifying, researching and delivering commercial solutions for brands and products.
With a huge network of contacts and strong relationships with retailers and decision makers across globally recognised verticals we will deliver and achieve consistent measurable growth.
At Kaleidoscope we understand that today's marketing needs to be flexible and adaptable, therefore we implement marketing and social media strategies for brands and products – to increase awareness for both the consumer and retailer buyers, this is proven to be a significant benefit to the brand. Specific and target focused plans are created to flow alongside sales strategies, strengthening your brand directly with your consumer and providing additional marketing opportunities outside of retail – ultimately delivering increased sales and profitability.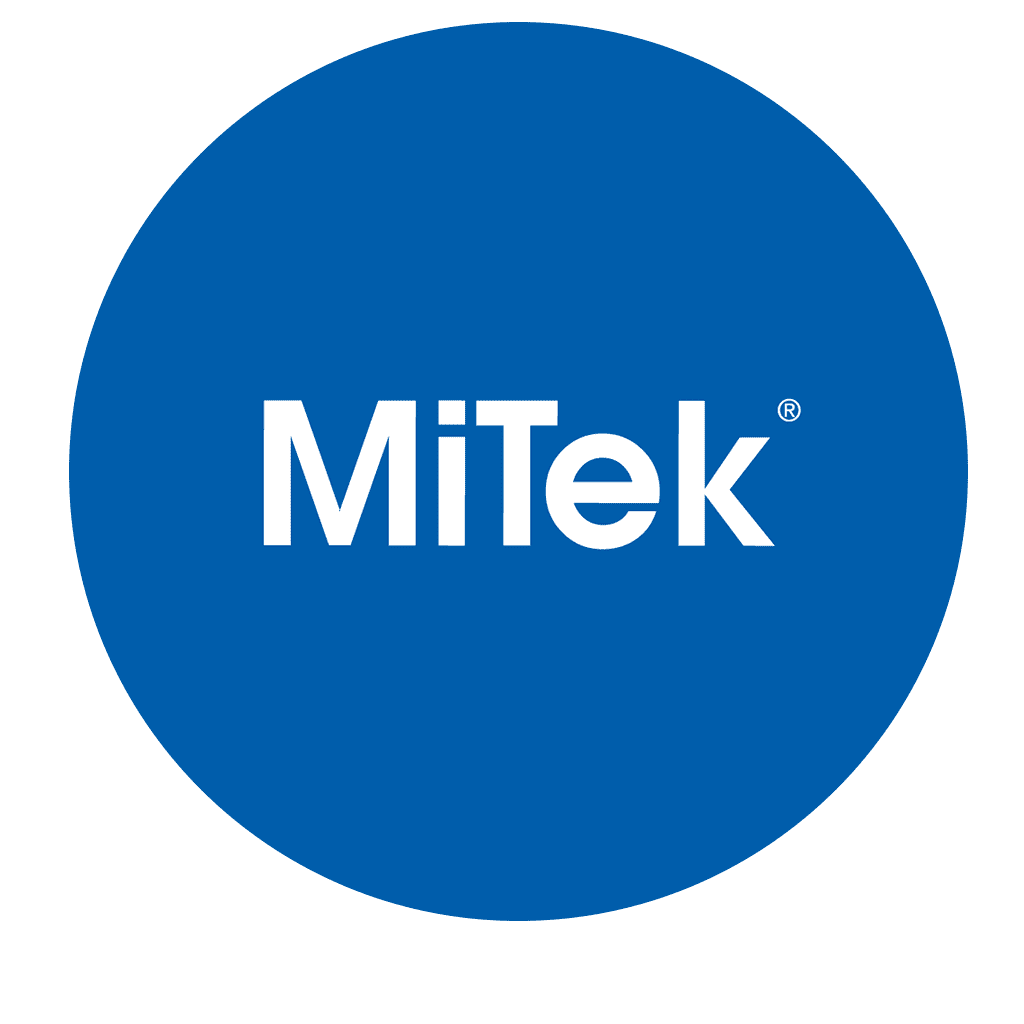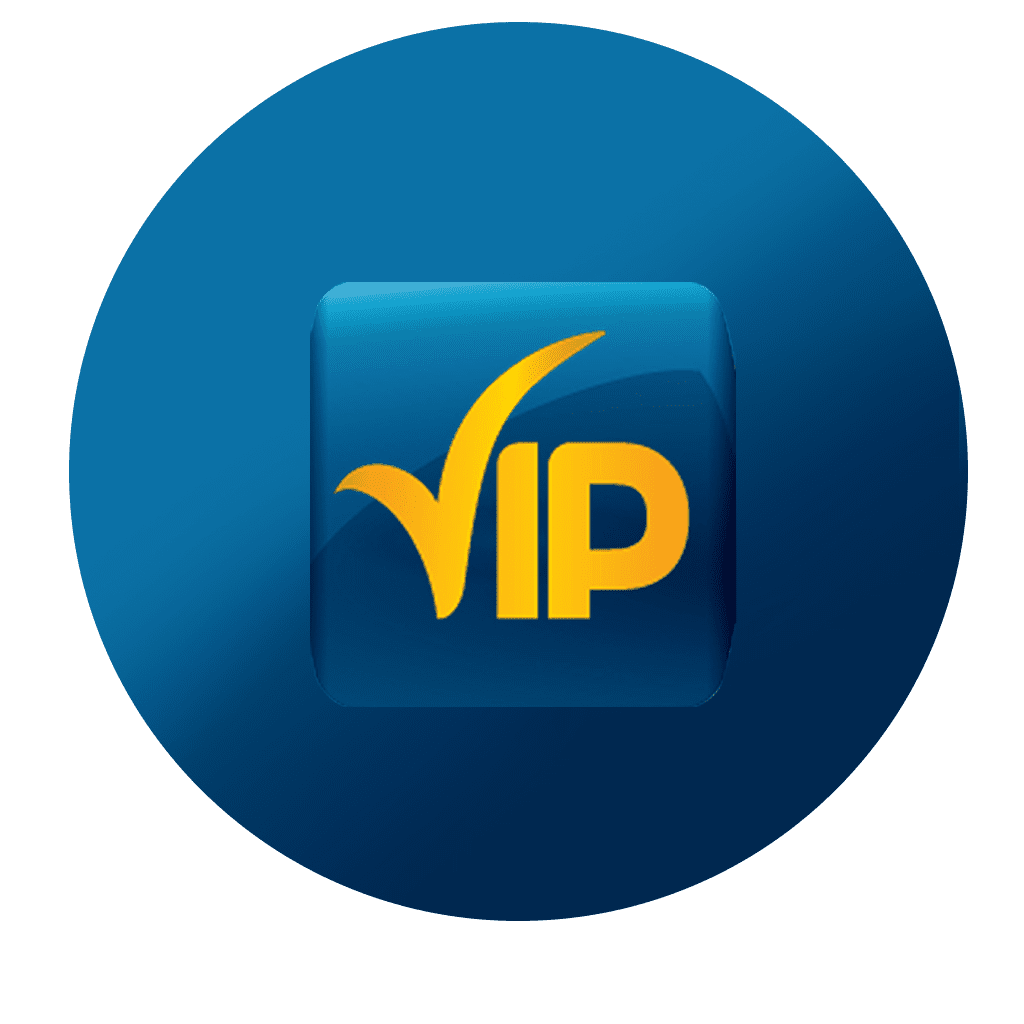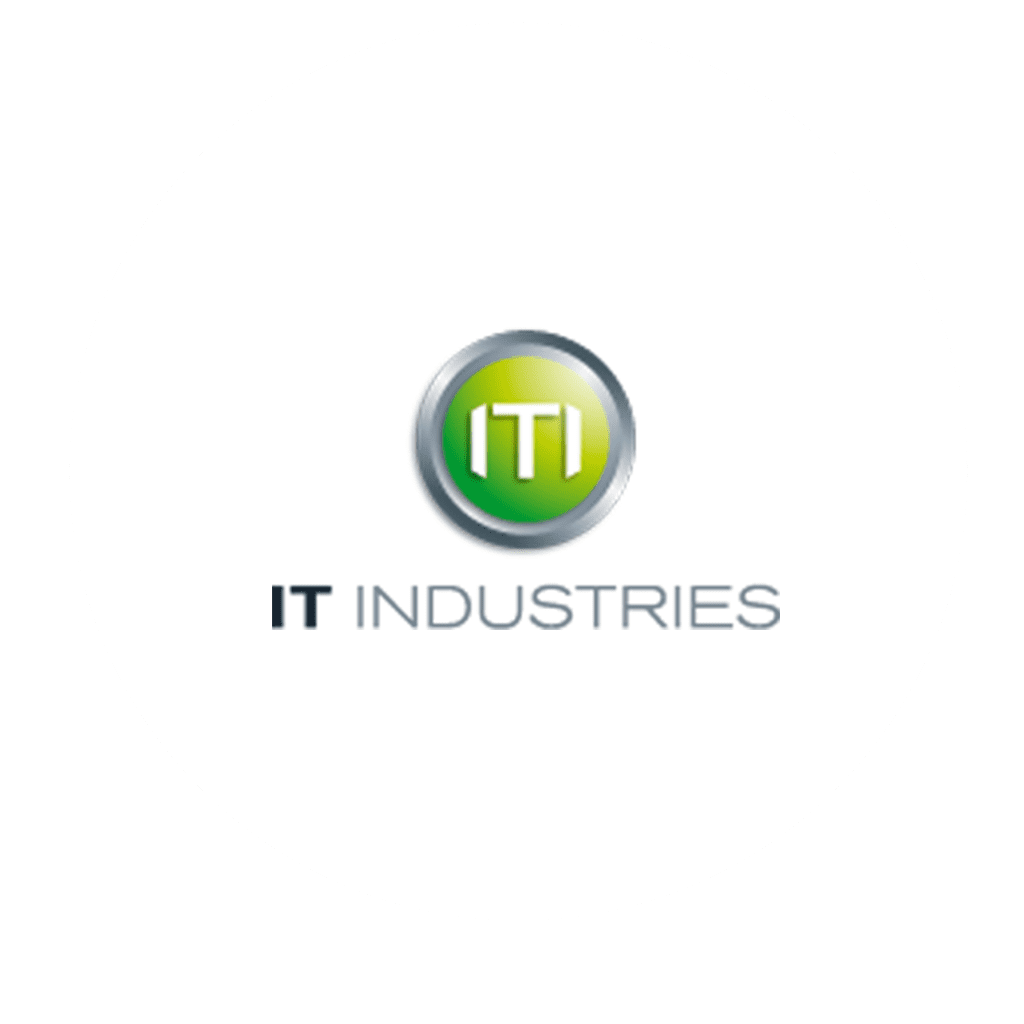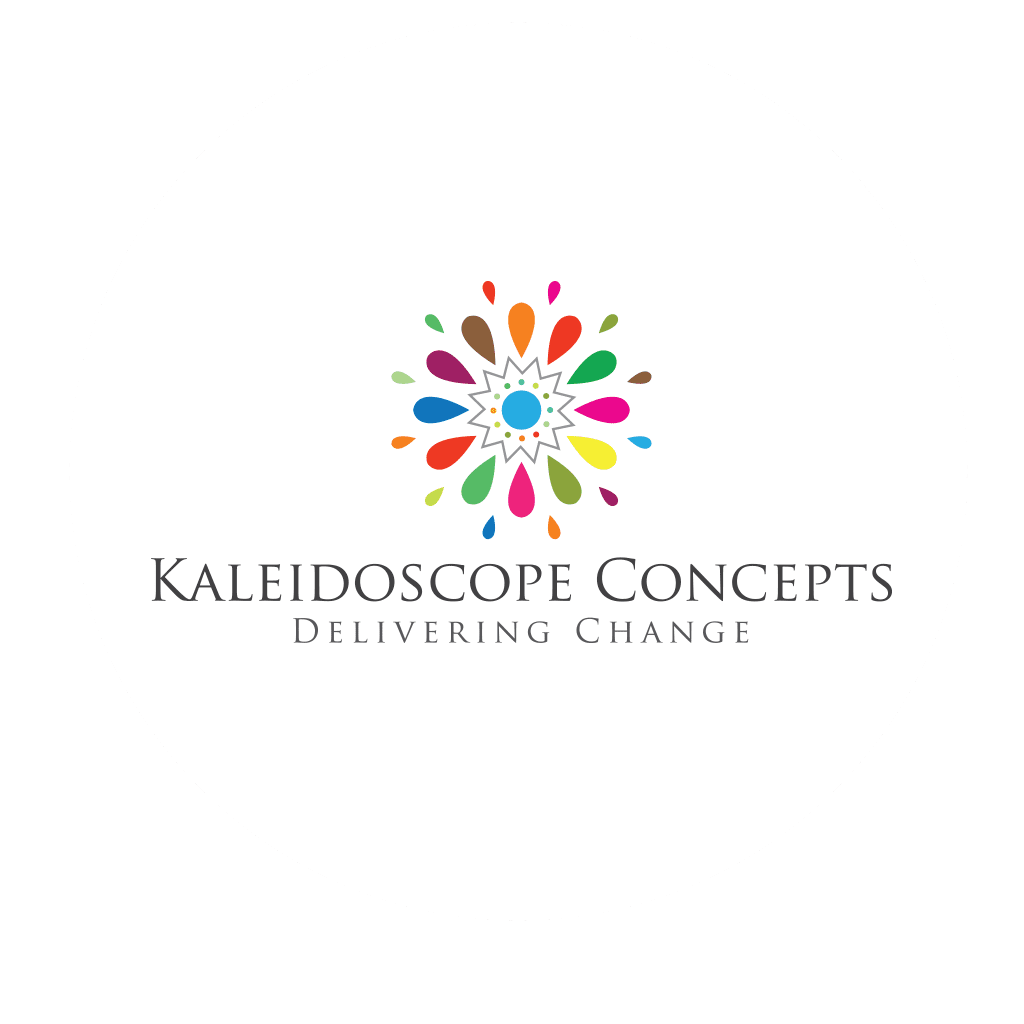 1998
Where it all began
Working with the Mitek to help grown the business to become the UK's leading component distributor.elementum neque in dictum. Sed non lectus nec tortor iaculis tincidunt.
Launches
Optronix UK launch of peripherals, creating and implementing distribution and retail strategies.Curabitur pulvinar elementum neque in dictum. Sed non lectus nec tortor iaculis tincidunt.
Rapid Distribution
Brought in to grow business by 40% for Rapid Distribution but exceeded objectives with sales grown of 77% naming Rapid Distribution in The Times Fast Track 100 as 68th fastest growing company in the UK.
Sales Division
Tasked with launching a new sales division for VIP Computers into Ireland. Successful growth of business from £0 to £4m within 9mths.
Retail Sales Team
Developed retail sales team to win and advance independent and multinational business including Maplin, Dixons Carphone and Shop Direct.
Stock Specialists
Growth of Europe's largest excess stock specialist, 20% in first 12 months with continued growth in 2009-2015.
Vendor Relationship
New relationships formed with Cobra, DeWalt and Motorola to name a few.
Vendor Relationship
New relationships formed with Cobra, DeWalt and Motorola to name a few.
Our HK office has the capabilities to support OEM, ODM, QC as well as stock sourcing. Our Sourcing Director Agnes and her team will liaise with you and the vendor to gain a full understanding of your requirements to launch your brand into a new market.  Having local resources in Hong Kong, gives Kaleidoscope the leading edge when identifying new and exciting vendors whose products are suitable for our UK and European markets.
HK Office
Agnes Chang
Tel: 852-3596-9887 Mobile : 852 6621-1327
Skype : agnes326 / wechat: agnes1327/ QQ: 1796696120
Unit 1309, 13F,
Wing Hing Industrial Building ,
83-93 Chai Wan Kok Street, Tsuen Wan,
New Territories
Hong Kong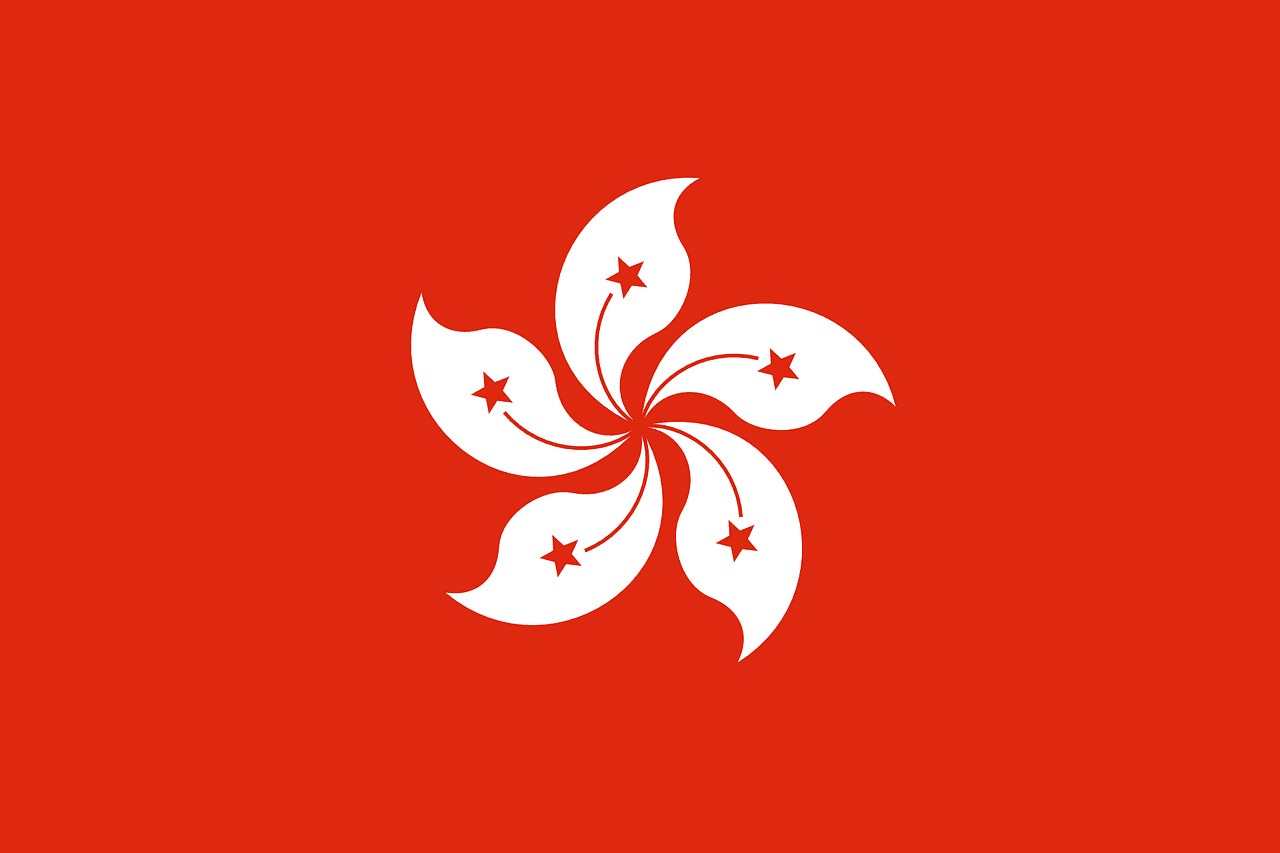 We work closely with One sparK Consultancy who are a UK based marketing and social media consultancy business. They have worked for various big brands and international organisations branching out into PR, digital marketing, KOL's and have experience in brand activations. Director Candice Bauval will work with you to make sure your brand image has a strong presence to support the drive of sales.