Experts in launching and
developing global brands
Kaleidoscope are the experts at launching a new product or brand. With over 20 years' experience in developing leading brands into many of Europe's biggest retailers we can deliver you a commercial solution specific to your objectives – ultimately designed to maximise profitability and launch your new brand or product to the UK market.
Kaleidoscope provide a fully managed service, supporting you at each step with expert consultancy and detailed reporting and analysis, allowing you to be part of the process. Together we will build a strategy enabling us to position and deliver success for your brands in the UK market.
Kaleidoscope are not only an extension of your sales team, but also your marketing and social media team. We understand the importance of directly engaging your brand with the UK consumer and creating marketing and sales strategies that run in conjunction with retailers. We can support with social media strategies, above the line marketing activity, PR, promotional planning, on the ground activation and deliver a best in class customer journey, both in store and online. Customer engagement is fundamental in building a strong UK strategy.
We can advise on the product and category development, structure a channel management strategy to ensure brands are in the right place, we can build commercial pricing models to ensure profitability and build promotional plans to activate.
The right product, in the right place, at the right price with the right promotional plan is proven to deliver the right result.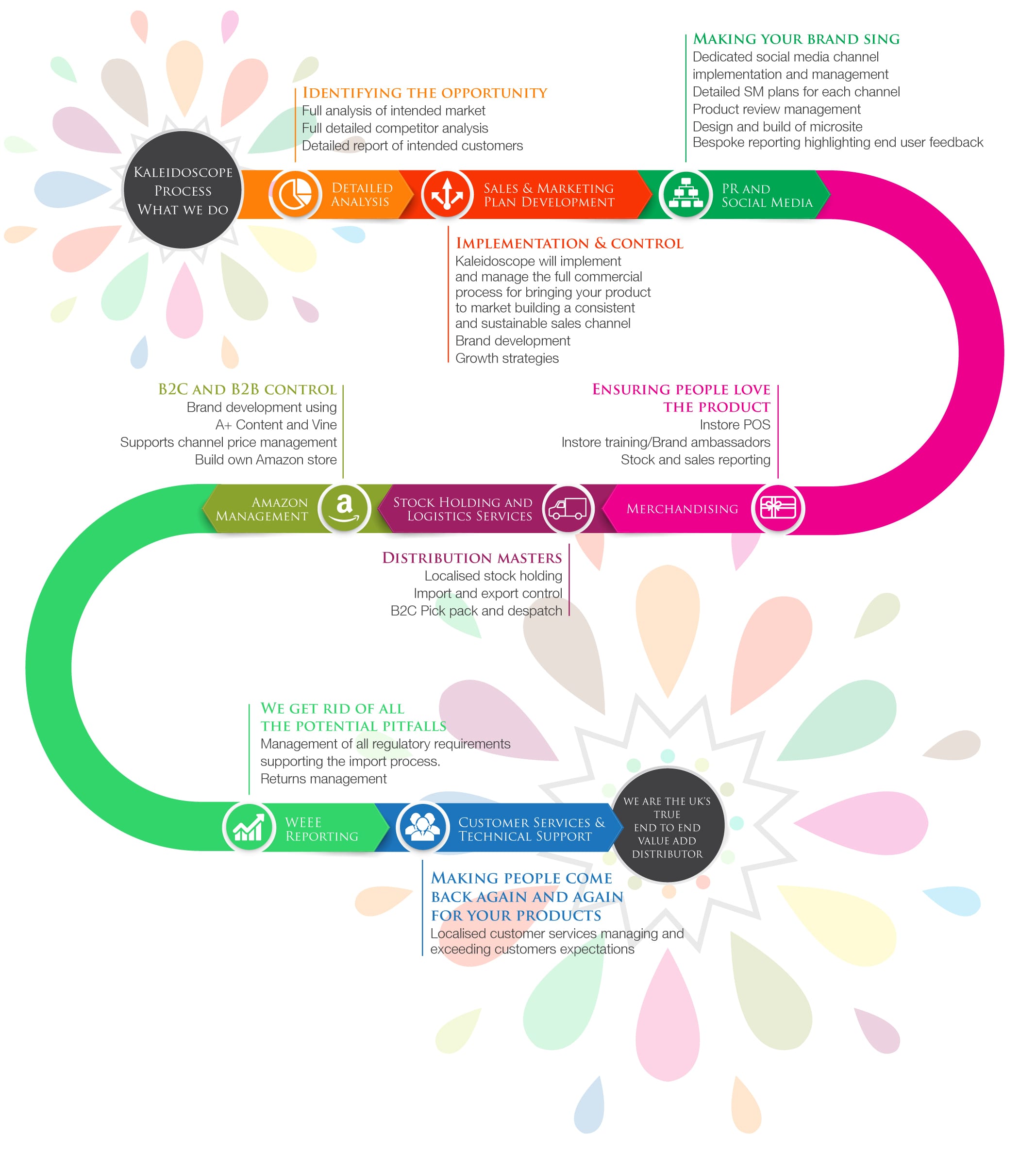 Category management is key to how we deliver success, working with brands to identify opportunities and positioning specific products within the retailer's mix enables us to effectively and efficiently deliver results. We can position your brand with the right demographic and with the right retailer, which is key to delivering your commercial solution.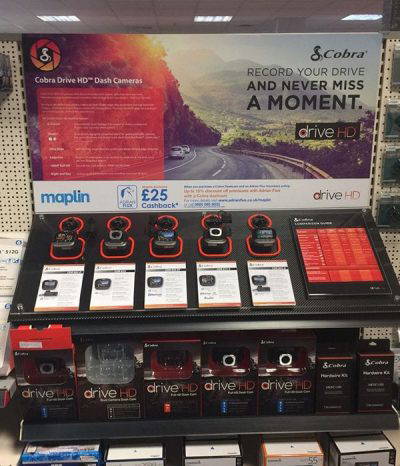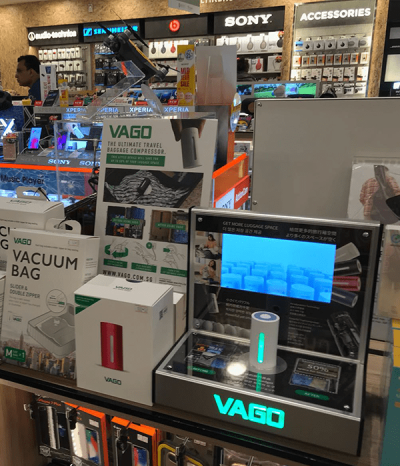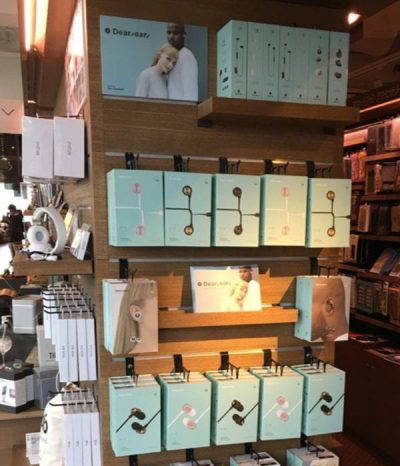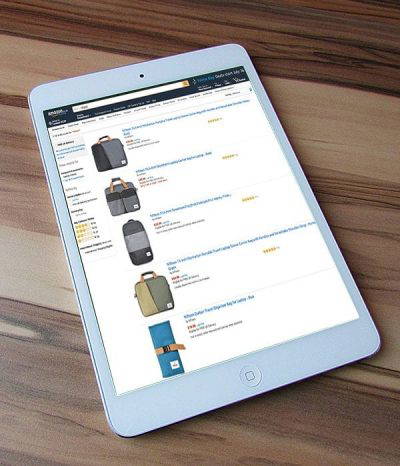 The experience and skills we have, combined with strong working relationships with our partner brands and retailers, across all levels, enable us to execute joint business plans, setting clear objectives and measuring the effectiveness and return on investment.
We have close working relationships with UK retailers, across all channels including, independents, multinationals and the grocery channel. This enables us to build clear channel management strategies, in partnership with specific retailers, we build joint business plans to ensure we deliver agreed objectives. Kaleidoscope are experienced at launching brands and will manage the entire end to end process, from brand building to warehousing, stock delivery to marketing, social media support, designing and implementing point of sale and merchandising at store level to commercially astute promotional planning – we manage the whole process for you.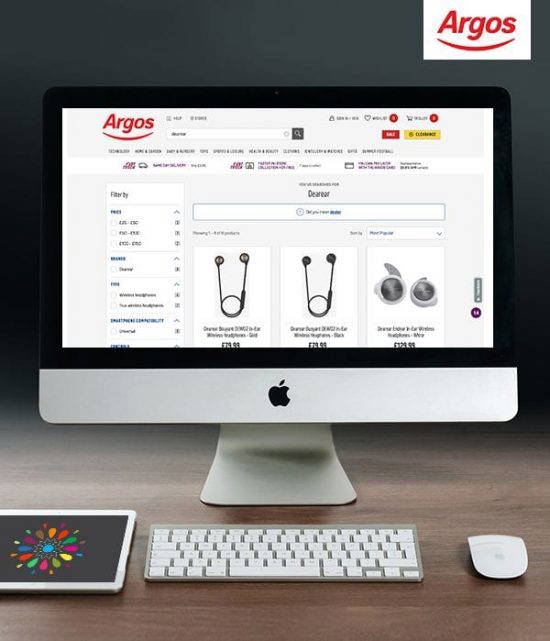 Kaleidoscope work with the biggest names in the UK retail industry. Such as Argos, with over 845 retail units, 29 million shopping customers and a billion online visitors per year. Amazon UK dominate online shopping and Dixons Carphone are key within the consumer electronics market, they have a multinational presence and open up opportunities within the travel sector with store presence in all major airports in the UK. We're experts in getting your brand and products to market, we provide a great platform for building market share and driving sales whilst ensuring profitability is maintained.
Grew Cobra retail business by over $2million in 12 months

Grew UK Business by 300% in 6 months

Grew UK business by over 500% inside 8 months